The Duke Blue Devils are by far one of the most polarizing teams in college basketball. You'll have a hard time finding someone who is neutral towards them, you either love them or you have them.
Regardless of how you feel about them, no one can deny that they've had a lot of success with their basketball program and that Head Coach Mike Krzyzewski (a.k.a. Coach K) and his predecessors have produced some pretty high-end NBA talent.
They have been dominating the NCAA since 1985, but let's take a look at some of the best former Duke players that have made it to the NBA.
Brandon Ingram – Small Forward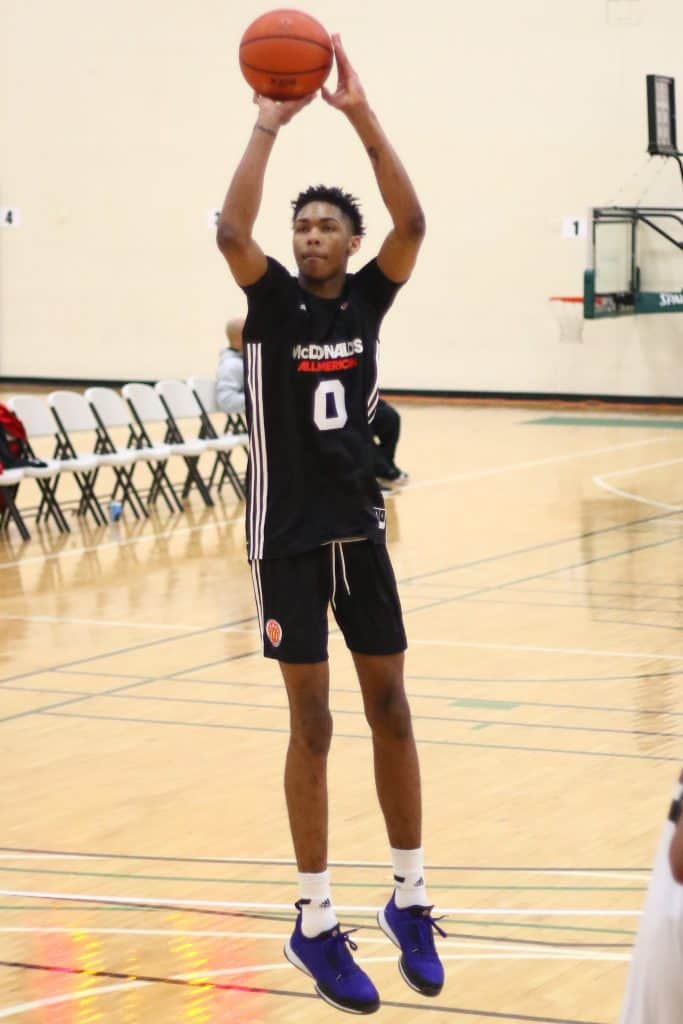 Ingram drew Kevin Durant comparisons early on due to his build but he has failed to live up to those comparisons in his first few years in the league despite being the second overall pick in the NBA draft.
He was not bad by any stretch but a lot of people were expecting more from him. After the Lakers traded him as a part of their package for Anthony Davis, Ingram finally got found an environment where he can show his full ability. Safe to say he is doing well so far given how he made his first All-Star game in his first season as a Pelican.
Jason Tatum – Small Forward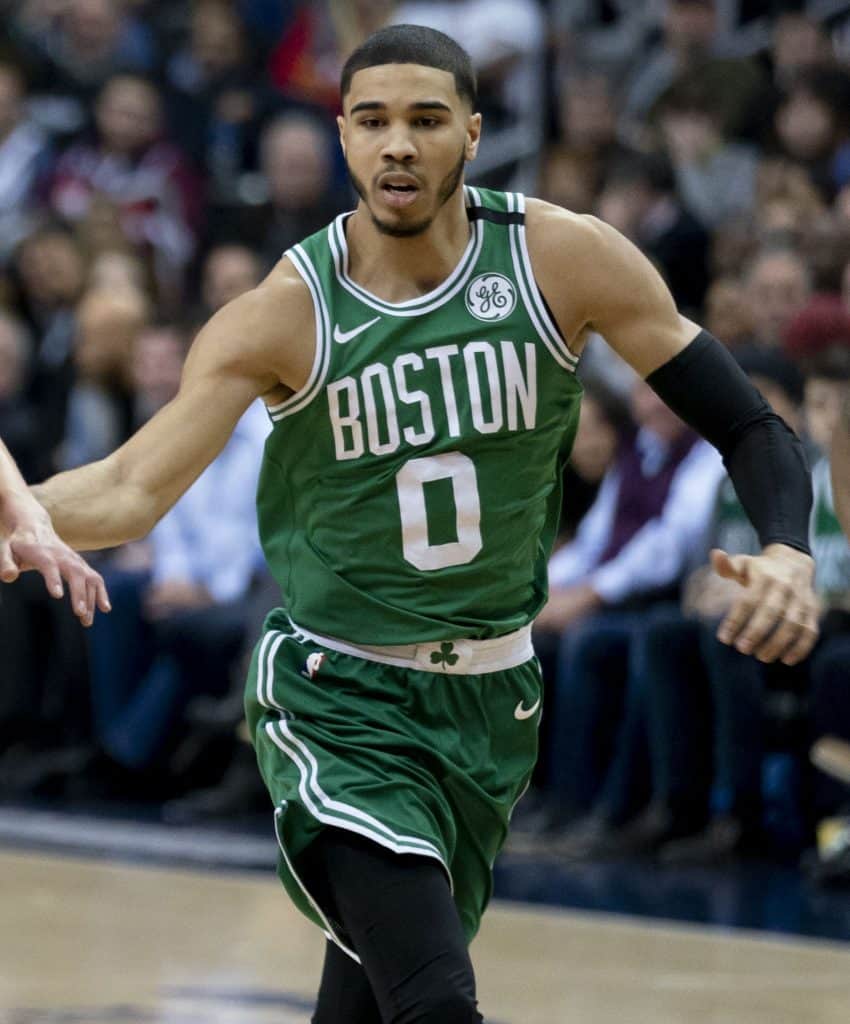 The 76ers aren't the first basketball team to lose in a trade with Danny Ainge but that is hardly going to console them after they traded for the #1 overall pick in the 2017 draft and used that pick on Fultz.
The 76ers traded Fultz away and many have labeled him a bust while Tatum is absolutely thriving in a strong Boston Celtics team and emerged as a legit superstar in the league. Given how much he has already accomplished at such a young age, it is safe to say that Tatum will be a top 10 player in the league soon enough.
Kyrie Irving – Point Guard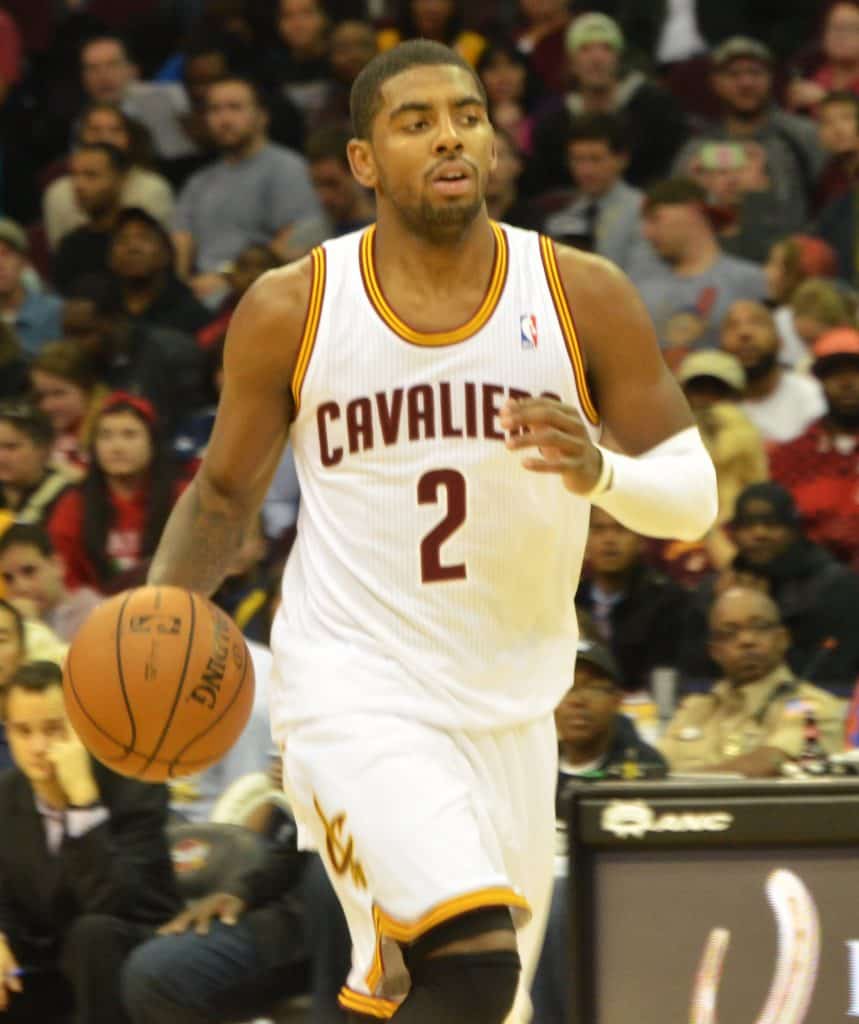 Known as one of the flashiest ball handlers in the NBA today, Kyrie Irving was drafted #1 overall despite missing most of his lone season at Duke with a toe injury.
His list of accomplishments includes multiple All-Star selections and he was an integral part of Cleveland's 2016 championship run where his late three over Curry remains as one of the most iconic shots in Finals history.
He had a lot of injury problems since then and his run with the Celtics was a failed experiment but his current team, the Brooklyn Nets, could do great things with Irving and Durant leading the way.
J.J. Reddick – Shooting Guard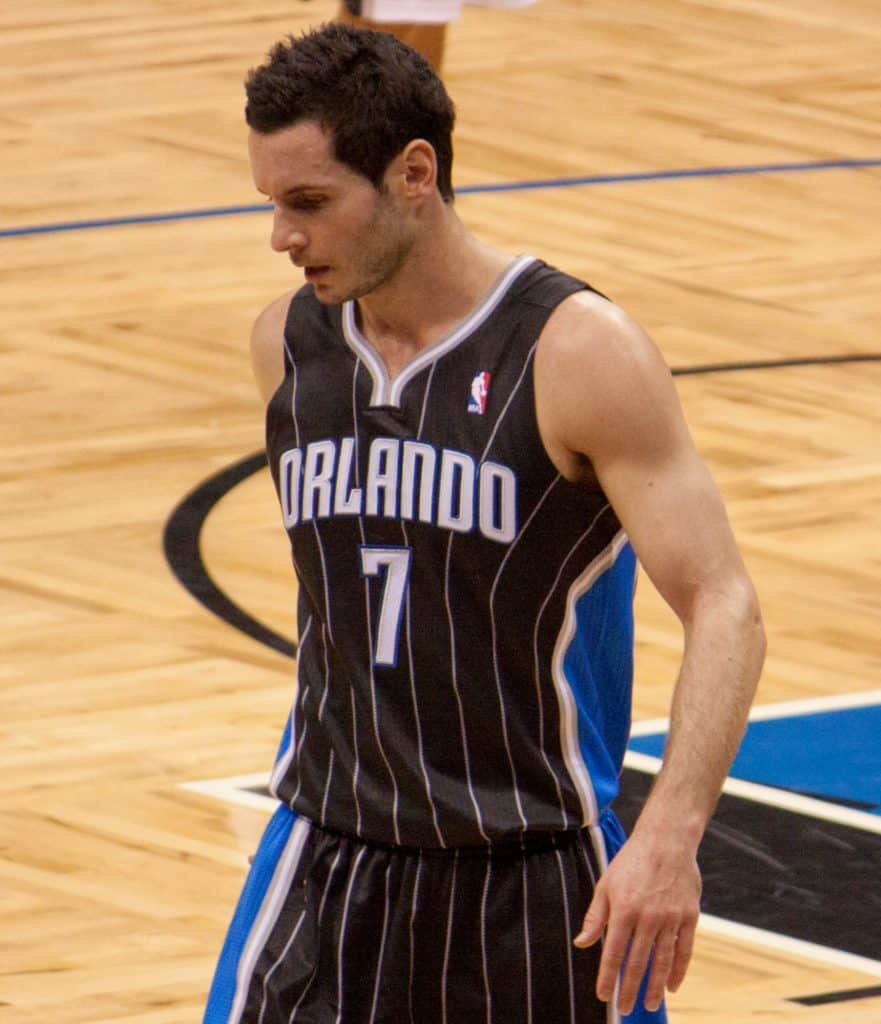 J.J. Reddick was known as an offensive powerhouse during his days at Duke and he had a reputation as a great three-point and free throw shooter. Shooting is a skill that usually translates very well to the NBA but it took Reddick some time to find his stride.
His first few seasons in the NBA were underwhelming as he was not really effective as a floor-spacing threat. Fortunately for him, he bounced back and started hitting the kind of shots people remember from his days at Duke. He is one of the most lethal floor spacers in the NBA today and his services are in very high demand.
Luol Deng – Small Forward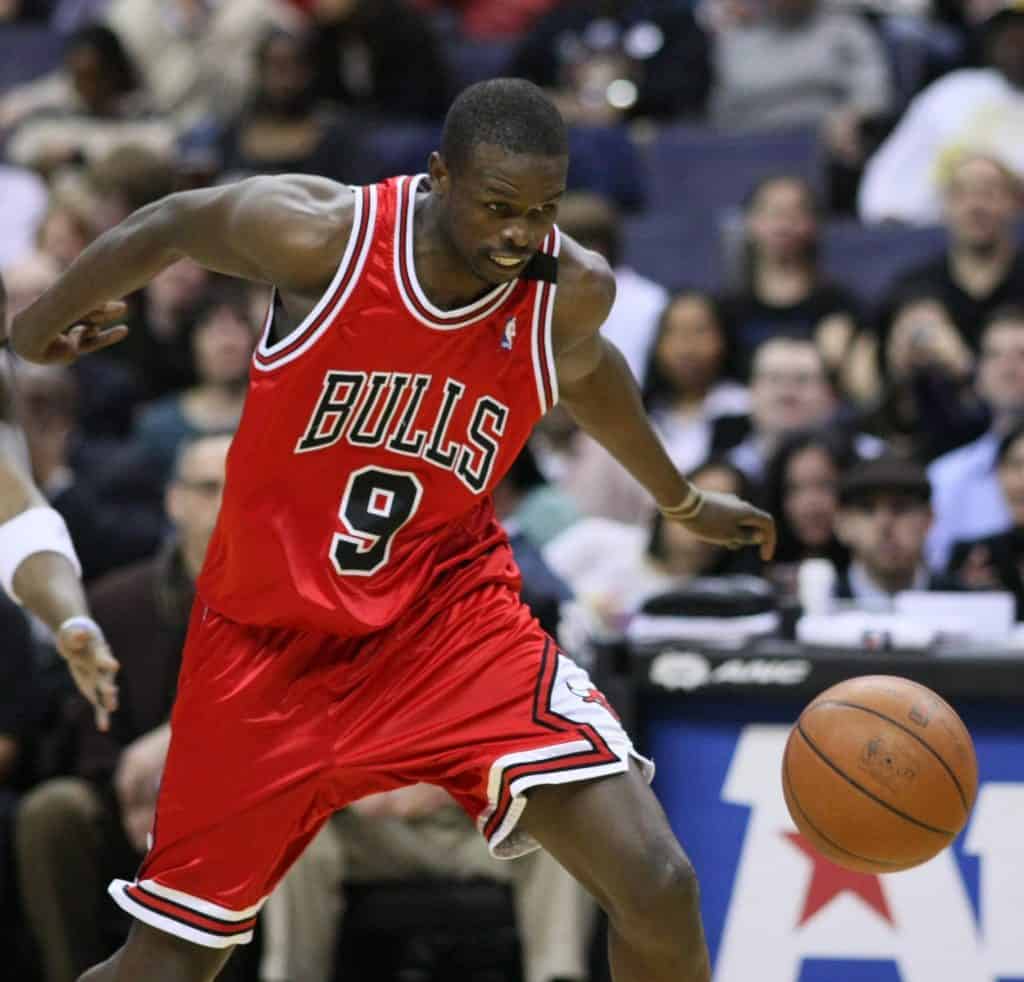 A picture of Luol Deng should be next to the word "consistency" in the dictionary because that word perfectly describes his career, both in college and the NBA.
Deng was never a top-tier superstar and he had just two All-Star selections but he was a player that you could always count on to give you good production and take care of business in any situation. That earned him the respect of his fellow players and the admiration of fans and front offices across the league.
Deng retired from basketball last year and it is only unfortunate that his excellent NBA career didn't result in at least one championship.
Grant Hill – Small Forward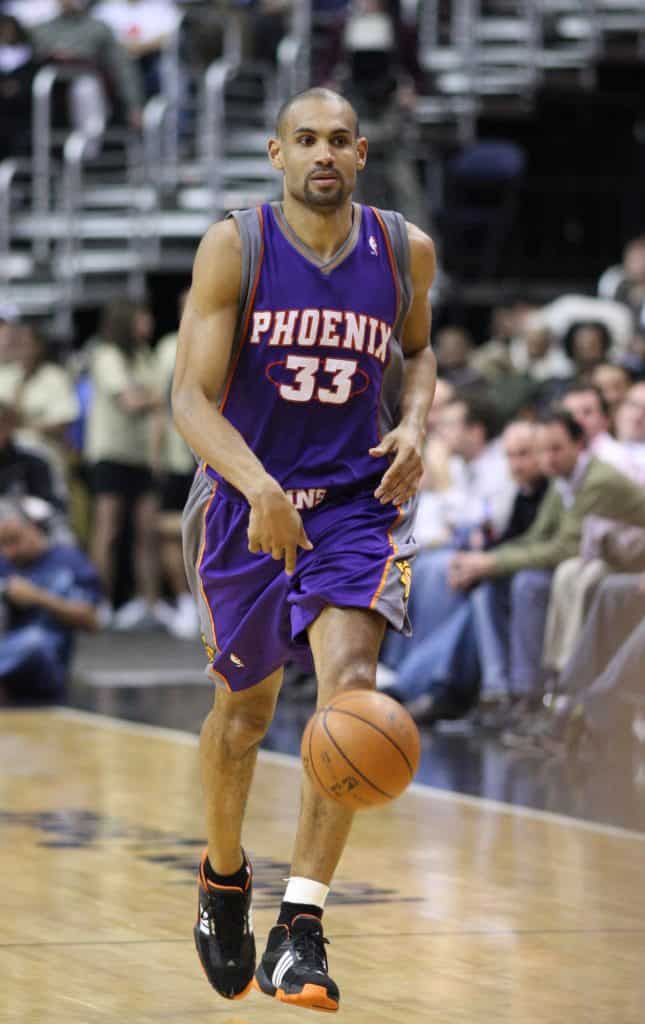 One of the greatest college basketball players of all time and one of the biggest what-ifs in NBA history, those are the two ways you can describe Grant Hill. He spent four years at Duke where he led them to two consecutive national titles. In a Sports Illustrated segment, Coach K singled him and Christian Laettner to be the best in the history of the Blue Devils.
When he made the jump to the NBA, many people dubbed him as the next Michael Jordan because of how ridiculously good he was. Hill was a seven-time All-Star but his career was plagued by constant injuries. These injuries prevented him from realizing his true potential and from becoming the Jordan successor that many people thought he would be. He still managed to have a very good career in the NBA but we will never know just how much better it could have been.
Elton Brand – Power Forward/Center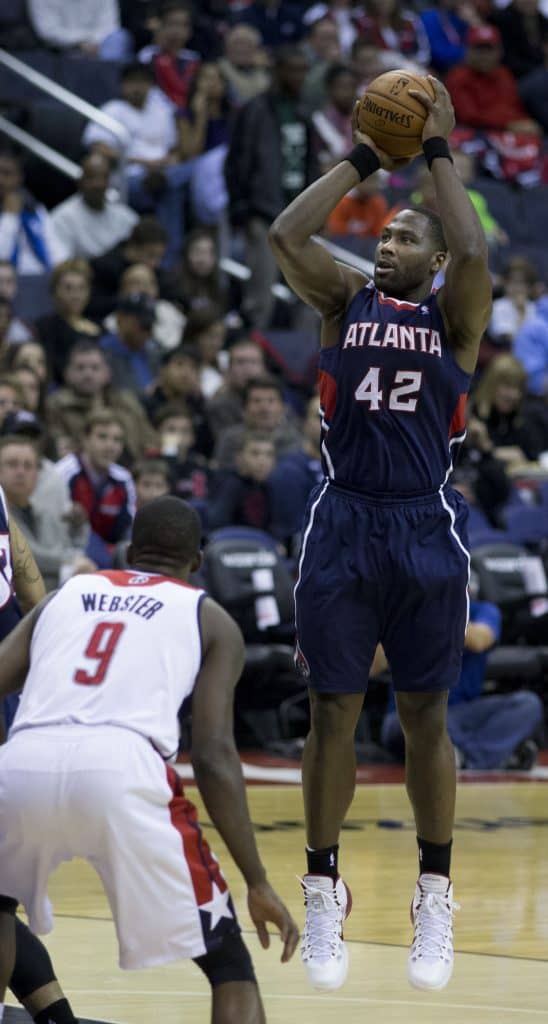 The current 76ers GM, Elton Brand, is a former Duke standout and he spent two years with the program until deciding to take his talents to the NBA.
Brand had a long and productive NBA career playing for several teams and making the All-Star team twice but he also had several major injuries to go along with that. One of those injuries, a dislocated shoulder that required surgery, severely limited his production and made him a shadow of his former, dominant self.
Brand even retired from the NBA in 2015 but Coach K managed to convince him to make a comeback just several months later. His comeback was more of a farewell tour with his 76ers and he retired for the final time after the 2015/16 season. He was hired as a consultant for the team shortly after and he is still with them today as the GM.
Zion Williamson – Power Forward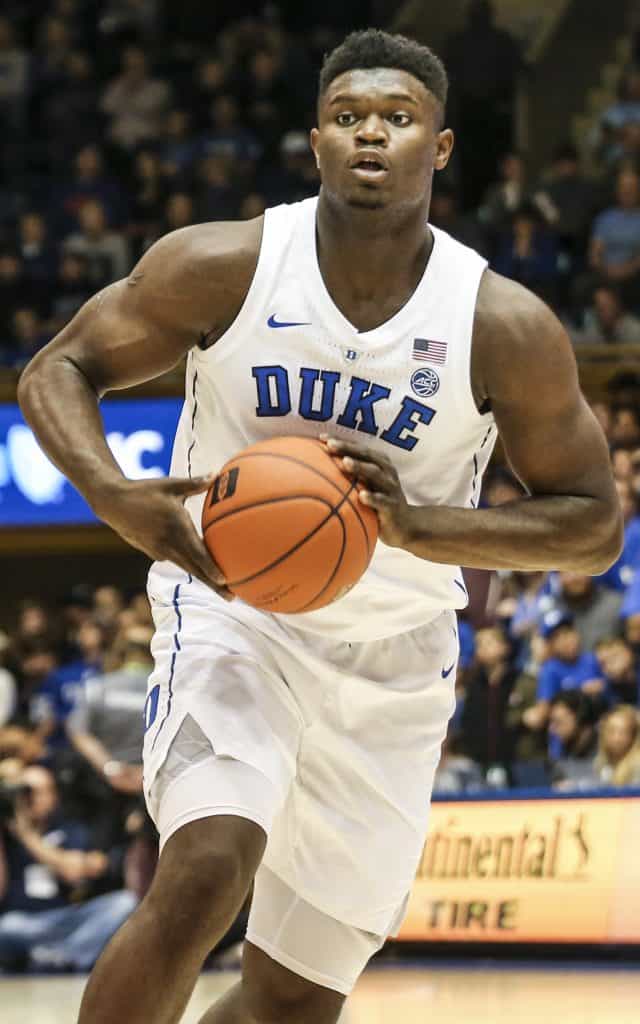 The first pick in the 2019 NBA Draft, Zion Williamson made more headlines at College than most NBA players make over their entire playing career.
He has drawn comparisons with all-time greats like Jordan and Lebron James, and his imposing linebacker-like physicality and athleticism has been the subject of much conversation. Some questioned whether his weight would be suitable for the NBA, citing that it left him prone to injury or be unable to perform over NBA's four 12-minute quarters.
Despite an injury-ridden start, Zion averaged an impressive 22.5 points per game in his NBA debut season for the New Orleans Pelicans. However, only time can tell whether or not Zion will be able to leave his mark in the NBA as an all-time great.